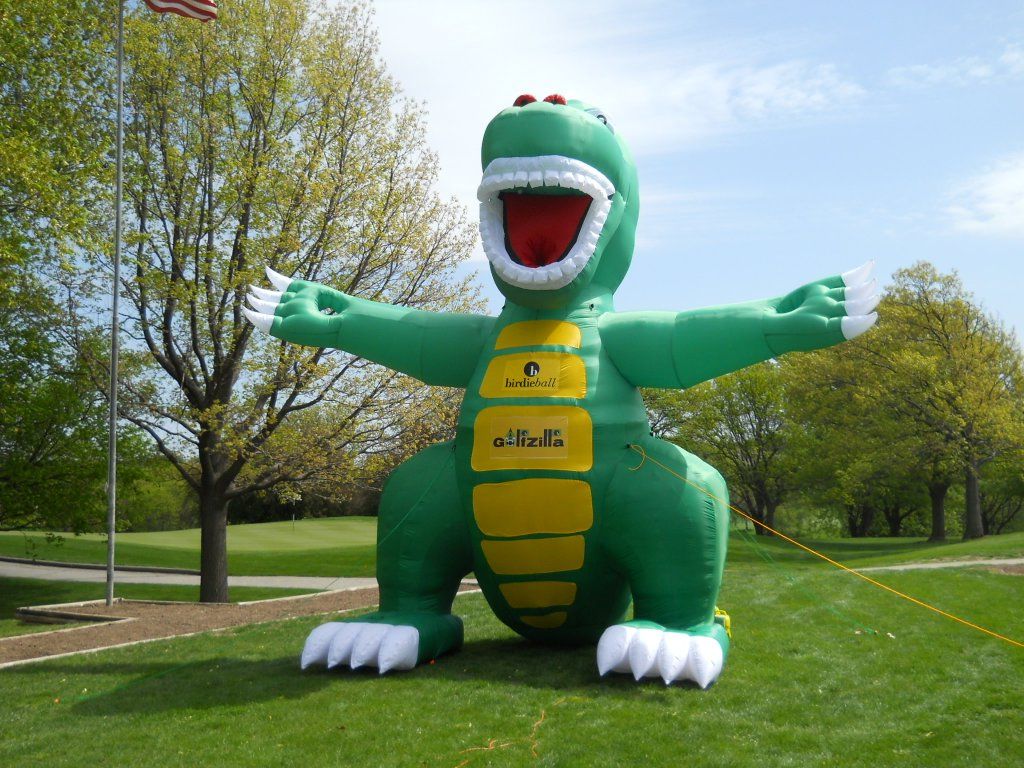 Family Golf Day at Bella Rosa - Saturday, June 1st from 2:00 to 4:30.
Bring the family out for a day of fun and food! There is no fee for this event!
2:00-4:00 - Hit foam golf balls at our inflatables!
Putting competition on the putting green!
Complimentary hot dogs and lemonade will be available from 2:00-3:00.